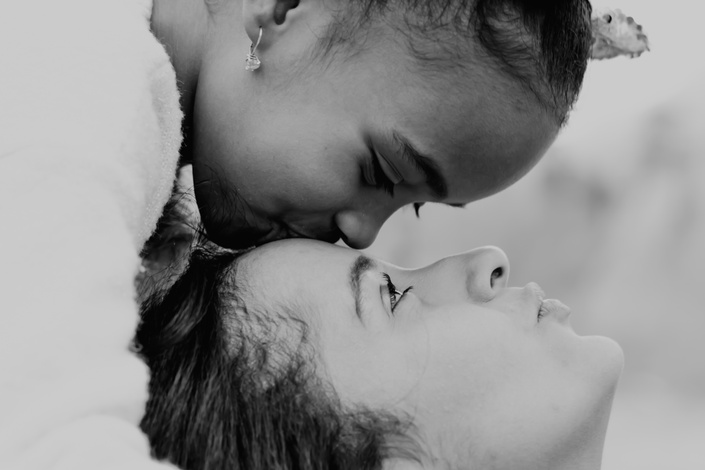 Strong like a Mother, Nov/Dec 2020.
Kind, thoughtful, effective, rehabilitative pilates and functional movement for your remarkable mamabody.
"The weaker someone is, the more likely they are to clench and have pain and tightness and this is why we want to make someone super strong." Sarah Duvall

2021 Classes starting early Feb.
Strong Like a Mother is a four week Functional Movement pilates course for mothers, taught live online via zoom.
This class is for mama's beyond the Fourth Trimester who understand how to work with the fundamentals of Breathing, Alignment and Centring to support postnatal pelvic floor and deep abdominal recovery.
This class is for you if you're ready to start building full body strength whilst staying deeply connected to your core.

We'll focus on functional movement's of motherhood such as;

Squats to pick up children, baby capsules and prams from the ground
Lunges to pick up toys from the floor
Pushing prams
Pulling prams
Lifting heavy things

Carrying heavy children for long periods of time.
And yes we'll also work to increase your abdominal strength!
One of the hall marks of postnatal rehabilitation is working to the edge of your capacity, but within any limits set by injuries or exhaustion. This class assumes you understand the fundamentals as taught in the Motherbody Birth Rehab course, whilst understanding that you may now need and want to work more strongly to further support your postnatal recovery and the rehabilitation of any injuries.
This class will help your body feel longer, stronger, and more capable during activities of everyday life such as lifting your heavy toddler from the ground, or carrying a heavy basket of wet washing.
One of the very lovely mothers who recently participated in the Motherbody Postnatal Essentials course said,
"Now I would really like to start building strength and working on abs as well as the general work for the back and shoulders! I can't believe how much of a toll one tiny, cute little munchkin can have on your body after the birth!"
If this sounds like you, and you want to strengthen your body whilst also taking such very good care of her, then yes this class is for you!

However if you're in pain, leaking, exhausted, feeling broken, and in need of some deep nurturing, this class IS NOT for you, yet. Instead take some time to rest and recuperate and learn the fundamentals of postpartum recovery in the Motherbody Birth Rehab course running again soon, or book in for some Motherbody 1:1 online classes to help you get you the support you need right now.
Strong Like a Mother classes are taught live via zoom each Saturday at 10.30 am AEST for four weeks.
We start Tuesday 17th November 10 am. Classes run for approximately 1hr, but when attending live try to allow 1.5 hrs so we have time for a check in and chat!
You can watch the class recordings as many times as you like over the duration of the course.

You'll find two pre recorded classes ready for you to do as soon as you purchase, as well as some short instructional videos all about how to squat better.
Your Instructor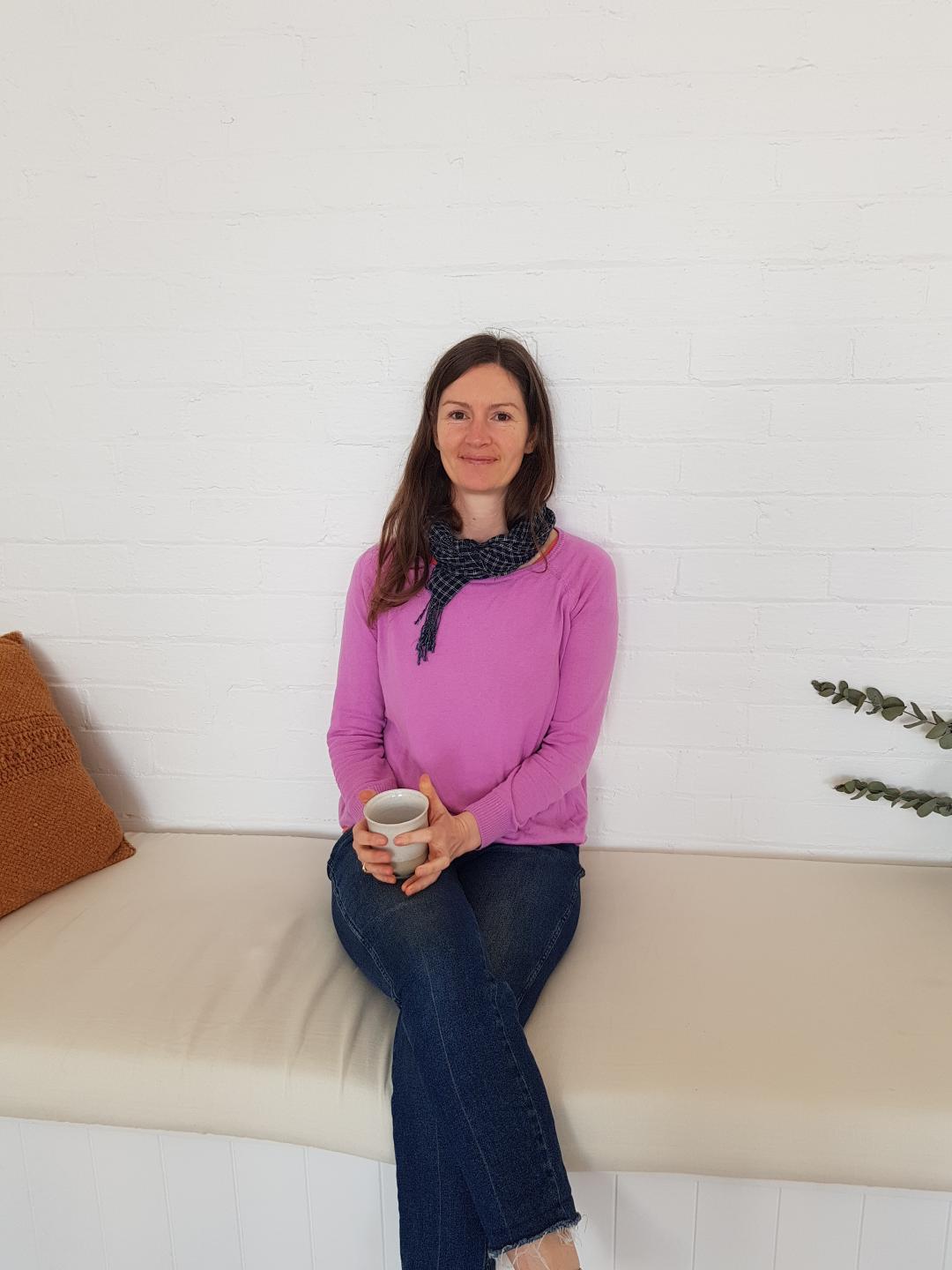 Sophie is a pregnancy and postpartum professional with a very big love for helping mothers to care better for their mamabody. She has two young children and works as an integrative movement practitioner, pregnancy and postpartum corrective exercise specialist, pilates teacher, shiatsu therapist, and postpartum doula in Melbourne Australia.
Frequently Asked Questions
When does the course start and finish?
The course starts Tuesday 17th November 10 am and runs weekly for four weeks. The live classes are delivered via zoom each Tuesday morning at 10 am.
How long do I have access to the course?
After enrolling, you have unlimited access to this course for five weeks - across any and all devices you own.
What if I am unhappy with the course?
I'm sorry, this is a short, low cost course. There are no refunds. You can try the FREE mini postnatal class to see if this style of pilates is what you're looking for.
This course is closed for enrollment.